Grado sightseeing
Discover the best things to do in Grado. Read our travel tips, discover your destination through awesome pictures and plan your sightseeing including the must-see Grado attractions.
Plan your trip to Italy. Find the hidden gems of our Country and the best places to stay.
Let images and stories inspire you.
Journey through Italy.
Experience Grado
Pocket Travel Guide
About Grado
Grado began as a Roman settlement but is now a major fishing port and seaside resort. An appealing seaside promenade travels inward and encapsulates the historical city center, which features attractive, narrow alleyways. The medieval quarter offers a number of eating and shopping opportunities. An extended causeway also crosses the lagoon from the mainland.
Grado Weather: July and August are the hottest summer months with average high temperatures of 28.9 degrees C, or 84.6 degrees F. January and February are the coldest winter months with an average temperature of -0.56 degrees C, or 31 degrees F.
Regional Cuisine of Grado: Barley, corn and other grains, fish, pork and cured meats, montasio and other cheeses, beans, cabbage, and potatoes
Regional Wine of Grado: Pinot Bianco, Pinot Grigio, Ribolla, Tocai, Merlot, Pignolo and Refosco
Things to do in Grado: Basilica di Sant'Eufemia, Basilica di Santa Maria delle Grazie, the Medieval Quarter, seashore promenade, fisherman's harbor and marina, the beaches, Aquileia
Where is Grado? The town was established on a peninsula in the Friuli-Venezia Giulia region of northeastern Italy. Grado lies between Trieste and Venice.
City snapshots
What is the best way for me to start exploring Grado?
What is the best way for me to start exploring Grado?
Starting in the town center, venture to the Basilica di Sant'Eufemia, which stands in the Campo dei Patriarchi square. The interior features a mosaic floor dating from the 6th century. The church also contains a number of early Christian marble sculptures. The artistic presence in this church shouldn't be missed.
The statues in the Basilica di Santa Maria are another point of interest. Explore the many alleys and pretty courtyards to get an authentic and historic feeling. Along the waterfront, the western beaches have a number of water features, bars and shops.
A mere 10 minutes from the city lies Aquileia, the site of an ancient Roman complex and the National Archeological Museum. This city is certainly a must-see.
City snapshots
Attractions
Dog-friendly beach Lido di Fido
This patch of paradise is perfect for people and dogs too. There are sun beds for dogs and their owners, as well as fresh water taps and fountains to ensure dogs stay hydrated between romps in the sunshine. The seashore sands are kept clean and pristine, and beach rules ask that owners pick up after their pets. The location is equipped with fences and 50 umbrella spaces.
Address: Spiaggia principale G.I.T., Viale del Sole, 34073 Grado
Venere Knows Best
Cities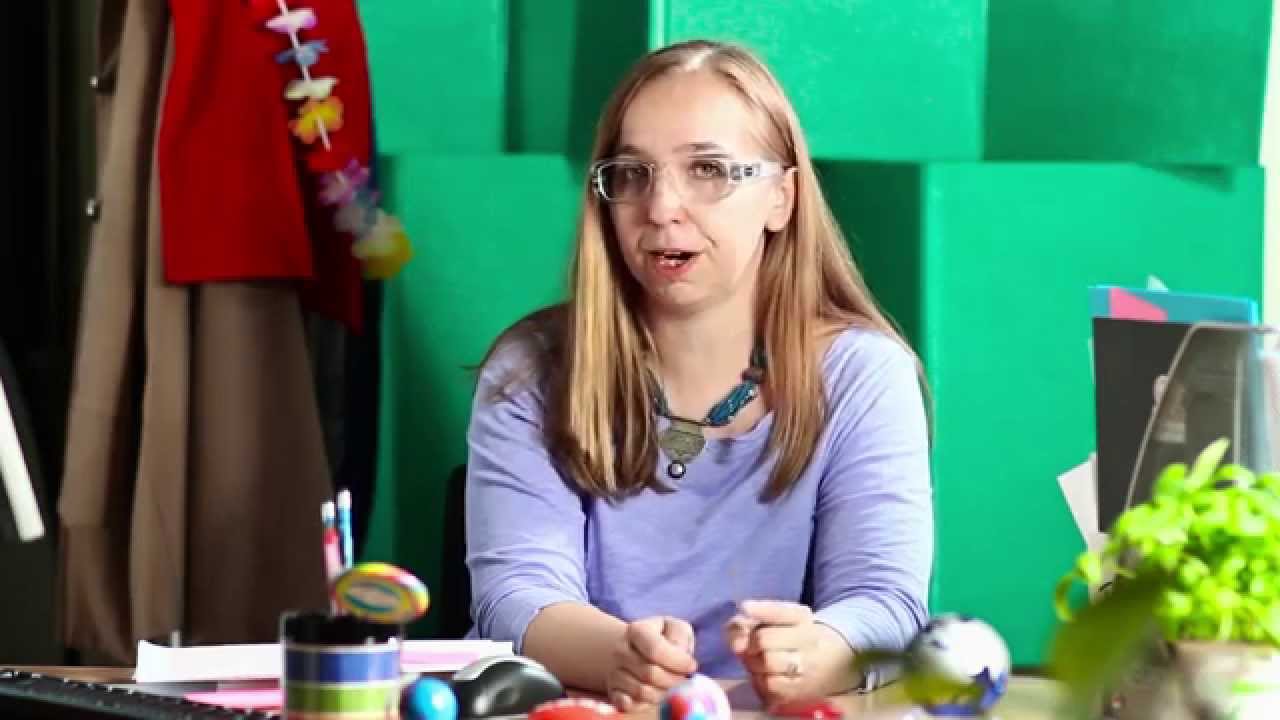 Grado, Italy
Giulia talks about Grado, and why this amazing Northern Italy city is worth a visit.
Need any help

choosing

where to stay?
Traveler Stories
Why I love Grado
Whether feasting my eyes on its picturesque villas, or shaking my head at its weathered sunbathers, Grado provided endless wonderment.
Feeling that I was wasting precious time underneath the gorgeous sun on the beach, I packed up my stuff and headed off to find some history. I passed an elderly man, topless, his skin bronzed to a thick leather, who spoke perfect English when I asked him the way to town. As I was turning to thank him, he yelled enthusiastically in German at someone who had just whizzed by on a bicycle.
Grado is that sort of place. You cannot assume too much. It is at once a city with centuries of multicultural influence, while also a beach town boasting magnificent ancient architecture. Its harmonious diversity is encapsulated by the Basilica di Sant Eufemia, whose baptistery and bell tower meld beautifully together - though built a thousand years apart.
City snapshots
What is the best way to get around the town of Grado?
What is the best way to get around the town of Grado?
Walking is a popular means of getting around the historic city center. Cycling is also common, and rental services are available. Some tourists prefer walking or renting a bike so that they get a more hands-on exploring experience.
If riding a bike or walking isn't your choice of travel, then buses are another alternative. They journey around Grado and to outlying destinations, giving you a larger circumference to explore. Trains also regularly travel to and from the community.
Guests may travel to the nearby islands or around the lagoon by boarding ferry services or renting a boat. This can make for an ideal day trip, and provides tourists with the opportunity to see more while visiting this historic site.
Attractions
Costa Azzurra Beach
This stretch of sandy shore, referred to among locals as the old beach, is ideal for families with smaller children. There are volleyball courts, football pitches and gaming areas where kids can wade while parents soak up the sunshine. Plus, on-site lifeguards are almost always on duty, and beach kiosks arrange seasonal entertainment programs for youngsters. Swimming is also an easier task here due to quick-drop sea bottoms.
Address: Via Milano, 34073 Grado
Attractions
Parco delle Rose
Around 1925, Grado was an open, vibrant town with few shady places where people could relax on hotter days. This is where the Parco delle Rose comes in. Close to the sands of an immaculate beach, there is lush greenery and natural habitats for sight-seeing woodland animals and several beautiful hiking trails. Summer festivals are also hosted here!
Address: Viale Argine del Moreri, 80131 Grado
Travel Tips
Things worth remembering in Grado
Fun Fact: Grado was part of Austria until 1918, and the influence of Austrian as well as Slavic culture is evident in its restaurants and architecture.
Local Dish: Grado has some of the best gnocchi: potato-based dumplings stuffed with everything you can imagine and served with mouth-watering sauces.
Hot Spot: Since Roman times Grado has been a famous spa and bathing resort. Its pristine beaches, with views of the staggering Croatian coastline, are still popular with locals.
Attractions
Grado Lagoon
Curled around the blue Adriatic Sea, this lagoon is a mash-up of natural colors with flora and fauna galore. The weaving canals offer an abundance of fishing opportunities, so one should grab a rod and reel. For those who would rather sight-see, there are hundreds of beautiful birds that make their nests along the many trails. Anyone is guaranteed to snag a few glorious pictures to remember Italy by.
Address: Laguna di Grado
Need any help

choosing

where to stay?